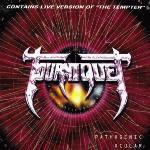 Tourniquet
One of my favourites. You will hear something outstanding from the rest of the other bands out there. Indeed a superb speed/thrash band with some major influence from classical music.
---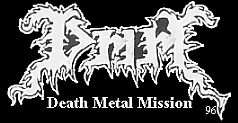 Where ?
---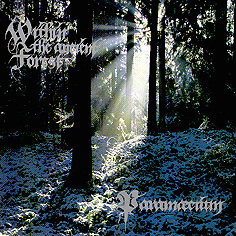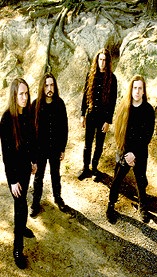 Paramaecium
Just like Mortification , my favourite doom / death metal band which is Paramaecium, also comes from Australia. Besides being doom, the band has got great influences from classical music. The harmony of deathly vocals and bassy doom vocals plus a soprano sure makes the first (as at 1995) stunning melodic doom band in music history.

Contact

webmaster with questions, suggestions or problems regarding this unblack service.
NOT © Copyright NOT by GodZine. Yes, you can freely download all the materials you see on this page.