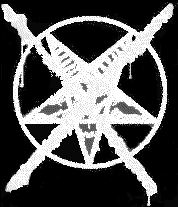 Kekal
Kekal is indeed one Indonesian extremist in unblack metal. I truly love it. I love it !!! The bells of Horde is definitely ringing here. For more of such extreme Indonesian package, please go to THT Underground.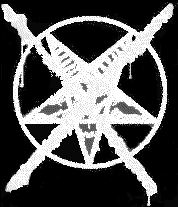 Kohllapse
I have not heard of Kohllapse yet, but I was told by many that they are really good Aussie unblack mix death band. It is definitely going to be my next CD collection !!. For more information, please check out their web site at Kohllapse.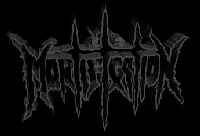 Mortification
Raging from the land of down under and perhaps the 1st Christ death metal band that ever signed to commercial German label, Nuclear Blast , is Mortification. The better news is that they have recorded an extremely brutal unblack song , Killling Evil, in their Primitive Rhythm Machine album. The not so good news is that, it only lasted a few seconds.

Contact

webmaster with questions, suggestions or problems regarding this unblack service.
NOT © Copyright NOT by GodZine. Yes, you can freely download all the materials you see on this page.