Aeturnus
Aeturnus is like a cross between heavy metal to death metal. Morelike an early Slayer type. It does has some elements of hardcore as well.
---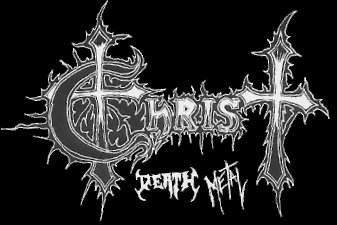 Where ?
---
Believer
Perhaps the band which has the most talented rythm guitarist. An electric violinist together with a brutal vocalist sure puts a stunning classical mix thrash material !!!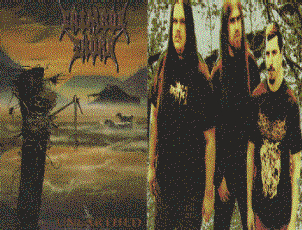 Crimson Thorn
100% extreme grindcore stuff !!!.
Deliverance
If you're into speed (I mean VERY fast) metal like the early Metallica's , then you should check this out. However, their new / later materials are mostly the sounds of hard alternative

Contact

webmaster with questions, suggestions or problems regarding this unblack service.
NOT © Copyright NOT by GodZine. Yes, you can freely download all the materials you see on this page.